We have to dedicate this page to getting to Twenty20Two because our wonderful neighbourhood guards work tirelessly to maintain the safety of the area.
For the readers:
Getting There
Along the LDP where St. Ignatius Church is on the right. Go all the way straight keeping left. DO NOT go over the flyover. While keeping left, you will see a Caltex station on your left, turn left there. Once you turn left, go all the way straight up the hill. There will be a left turn into shop lots. Turn left there and at the first turning, turn left again. You will be greeted by the main guard post. Then go all the way straight, at the end of the road, turn right, then turn left at the T-junction. Go straight till you see a playground. DO NOT drive onto the playground (jokes!). Turn left and you will be able to see the row of shops. We're there!
Getting Out
When Twenty20Two is directly on your right, go straight. Turn left. First turning to the right. Drive up the hill a little bit skipping one turning. Take the next right one. Then immediately left. Go all the way straight and you'll be at the same guard post you came in. So. Recap: Twenty20Two on the right. Straight – left – right – up – right – left and you're out!
For the picture people:
Getting There
Getting Out
Just flip it!
For the Techies:
First, drive here.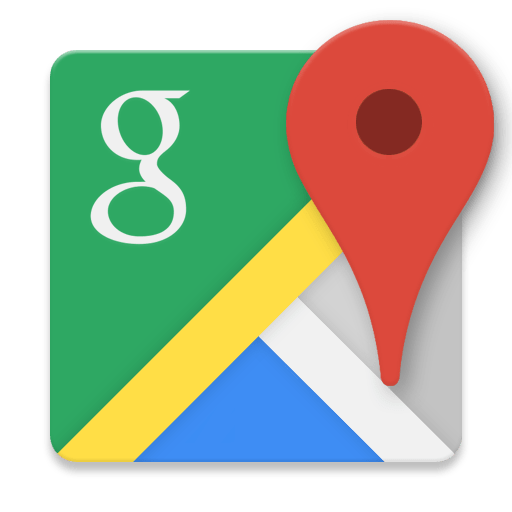 Then, drive here.